Shop Crystals by Star Sign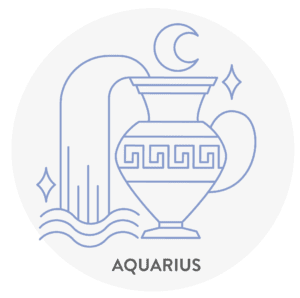 Happy Birthday Aquarius
Aquarius January 20 – February 18
Crystals for the Aquarius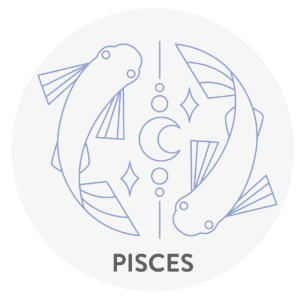 Happy Birthday Pisces
Pisces February 19 – March 20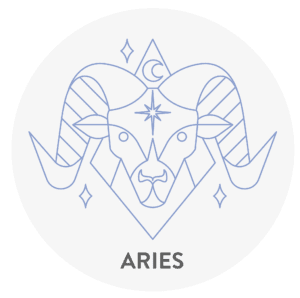 Happy Birthday Aries
Aries March 21 – April 19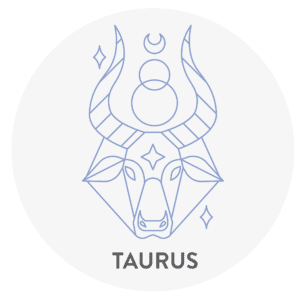 Happy Birthday Taurus
Taurus April 20 – May 20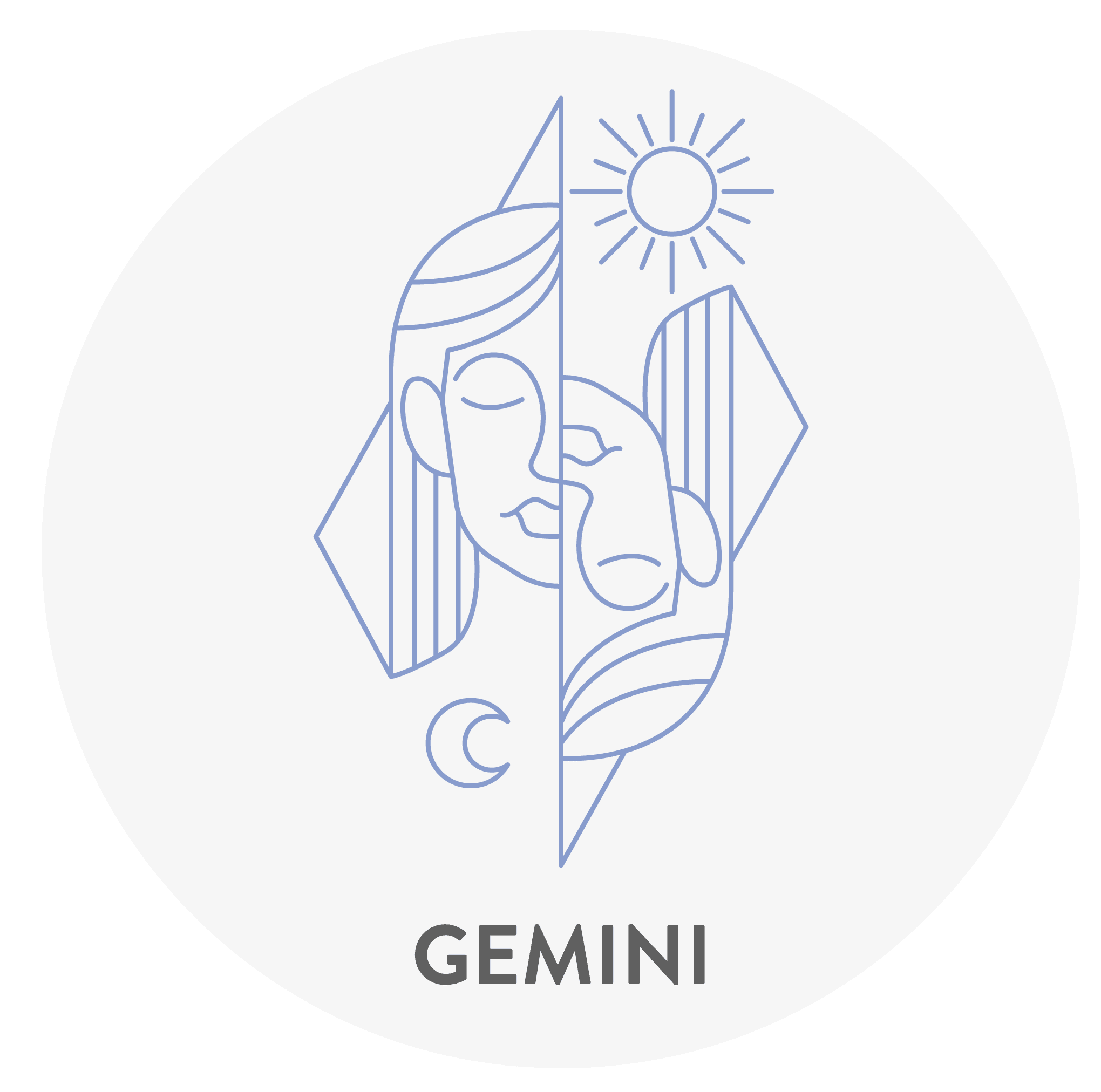 Happy Birthday Gemini
Gemini May 21 – June 20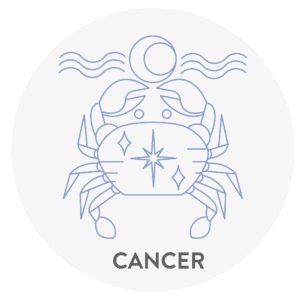 Happy Birthday Cancer
Cancer June 22nd till July 22nd
Crystals for the Cancerians
Those born under the zodiac sign Cancer are in for a good year. Some will find their soulmate, some will marry, and some will find new relationships to stimulate creativity and romance. Family, love and romance then are well stared. At work, there are opportunities for advancement, change and promotion, so movement there as well. This year, the additional responsibilities can bring pressure as you feel your commitment to any one thing tough. Do your best to stay in balance and as grounded as possible to get the best out of your amazing year.
The very best crystals and minerals for your energy are Ruby, Moonstones, Calcites, Pearl and Silver. Ruby matches the passionate, fiery, emotional power of Cancer. Moonstone represents the Goddess energy and the energy of water and the moon. Moonstone accentuates the caring, nurturing energy of Cancer personality types and aids their intuition – Silver for new beginnings and Pearl for soothing the emotions. Calcites are softer and resonate perfectly with all Cancerians.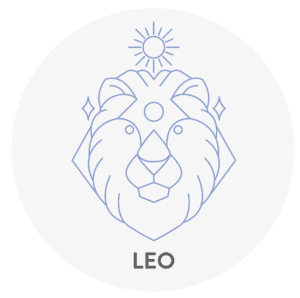 Happy Birthday Leo
Leo July 23 – August 22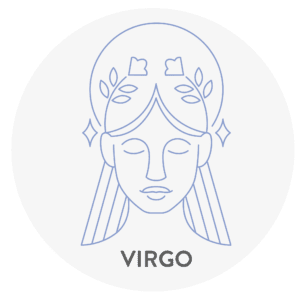 Happy Birthday Virgo
Virgo August 23 till September 22
Crystals for the Virgo
Happy Birthday Virgo, you have a busy year ahead. As you begin your new year you will be pondering your path and destiny. Many things will change in the year ahead for you and you will need to be prepared to make adjustments.
Where work or relationships may have been feeling stale or slow, the coming months prove to see opportunities unfold and flourish. You will need to find balance to succeed in both areas of your life so do not launch into all work and no play or vice versa if you wish for success. The months before Christmas are potentially chaotic with so much happening you could easily become consumed with career advancements and social responsibilities. Knowing this, try your best not to overstretch yourself or make unrealistic promises.
This is a very positive, healthy, wealthy twelve months for you, so pace yourself.
Carnelian is a fantastic crystal for the Virgo personality and those born under the sun sign of Virgo. Carnelian is used to channel positive energy to where it needs to go and used in cosmic ordering and manifestation. Carnelian is considered lucky for Virgo's.  Hematite as it's good for grounding Virgo energy.  Amazonite as it helps to balance the emotional body. Very useful for the earthy Virgo emotions.  Garnet as it helps to align the higher and lower chakras bringing in  logic and reason.  A collection of these crystals as tumbled stones are great to tumble in the hands to help release and let go of stress and anxiety.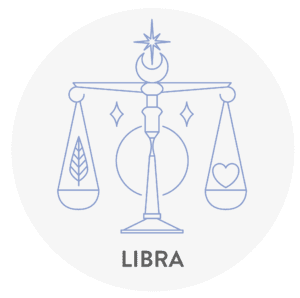 Happy Birthday Libra
Libra September 23 – October 22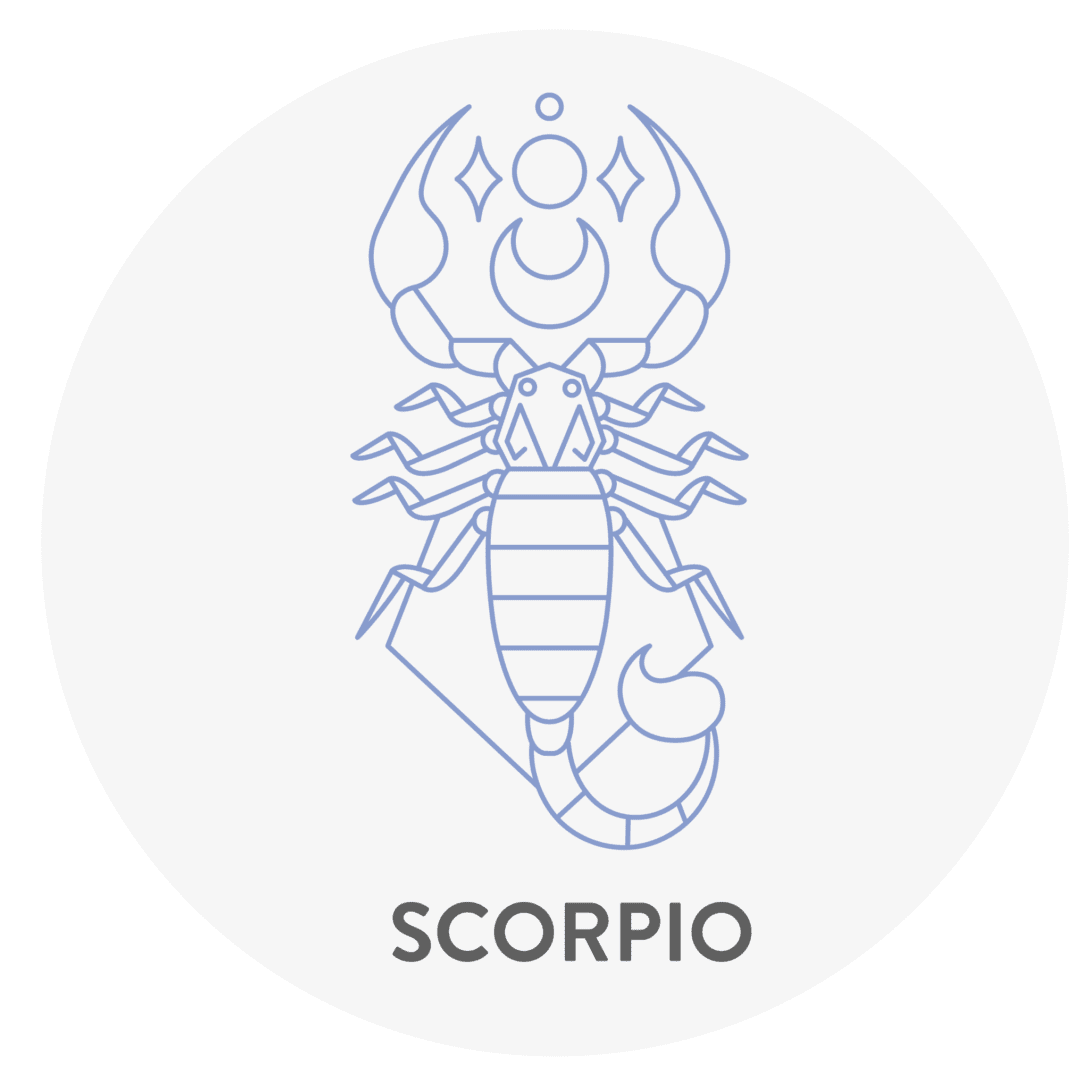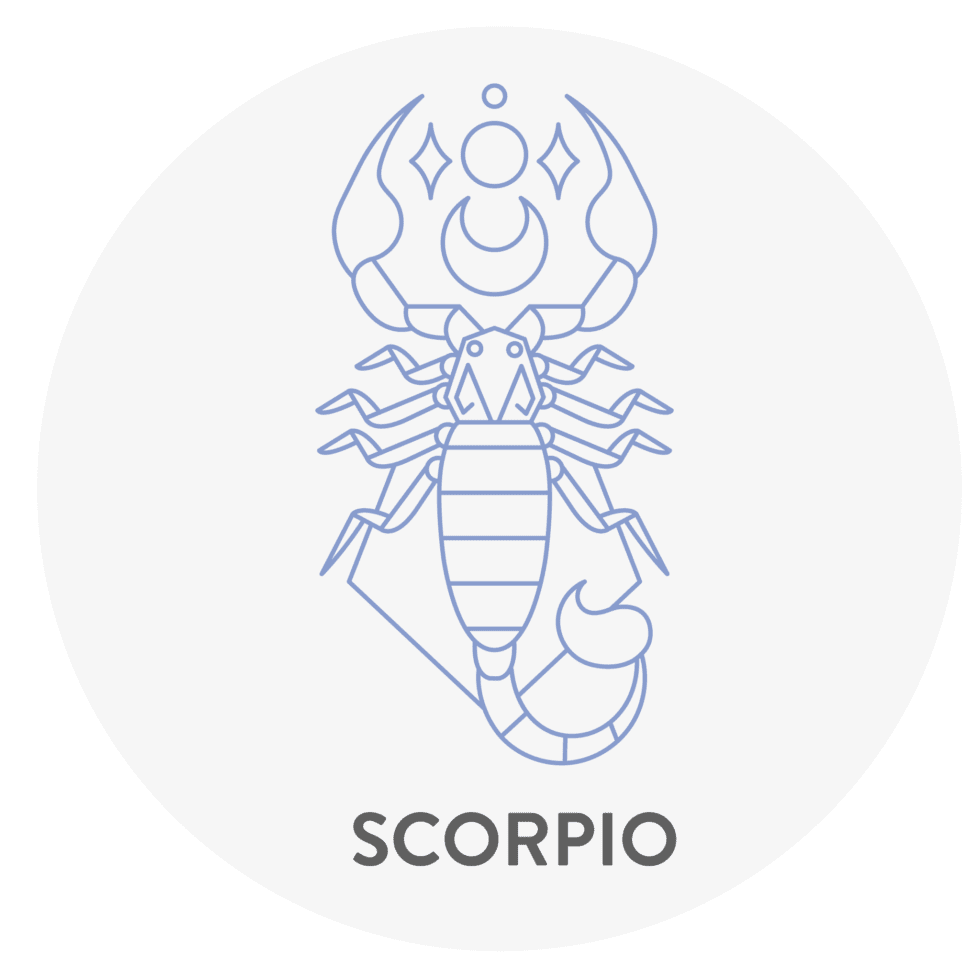 Happy Birthday Scorpio
Scorpio October 23 – November 21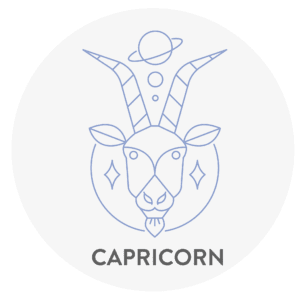 Happy Birthday Capricorn
Capricorn December 22 – January 19
Crystals for the Capricorn