Some Crystal & Gem items just in
Discover our extensive range of healing crystals, precious and semi-precious gemstones. Read the metaphysical and healing properties attributed to each crystal and view our collection of natural crystals and beautiful carvings or discover our genuine gemstone jewellery set in luxurious sterling silver.
Shop our Jewellery & Crystal collections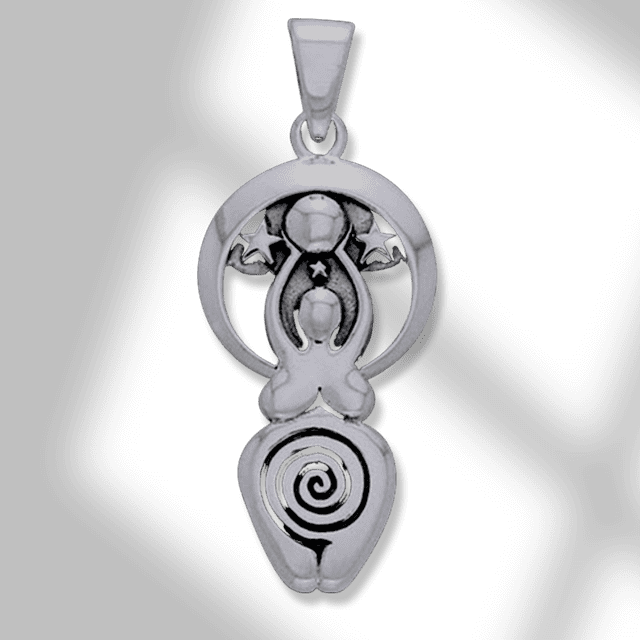 Shop Goddess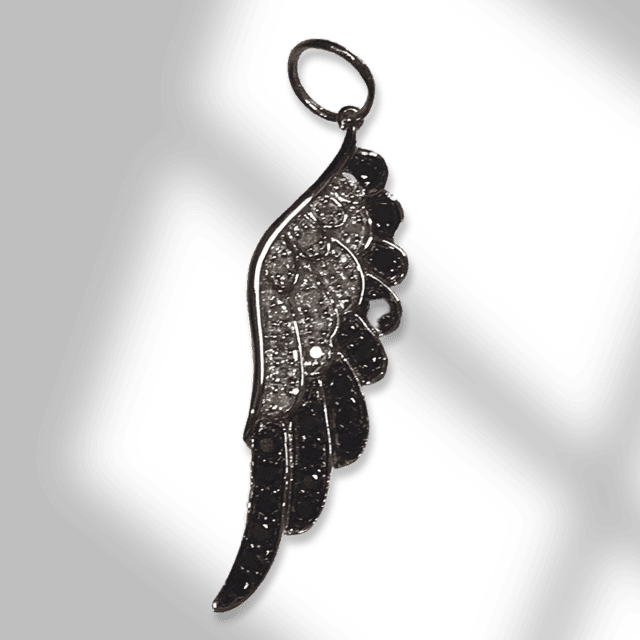 Shop Angel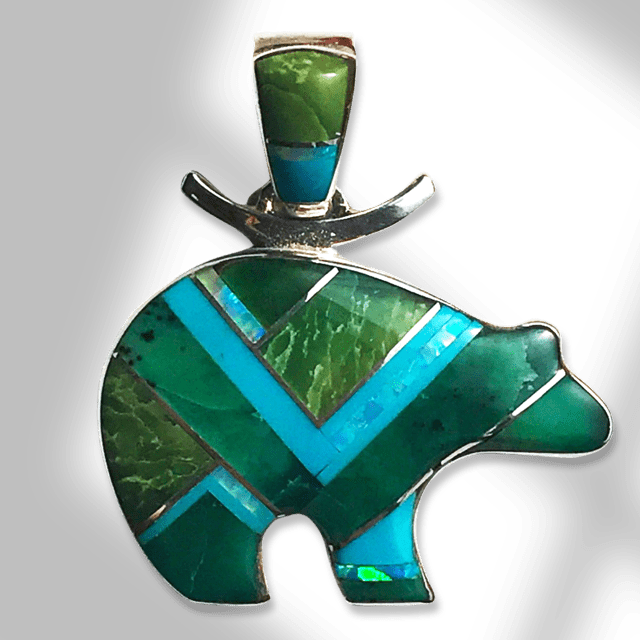 Shop Native American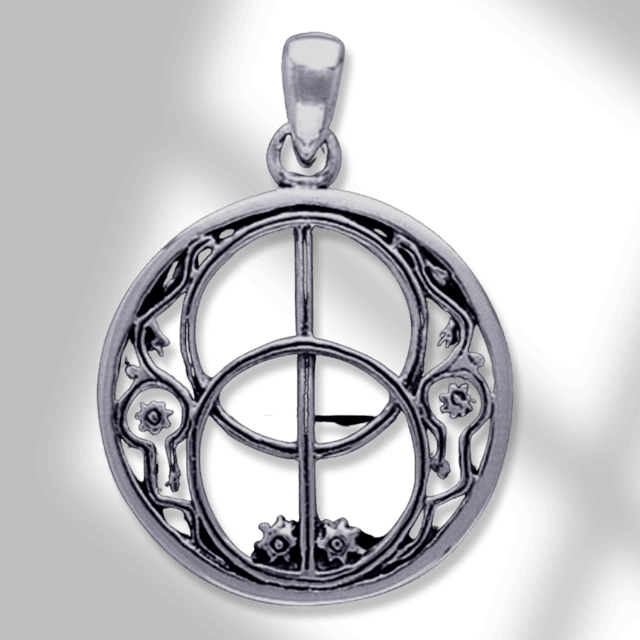 Shop Challice Well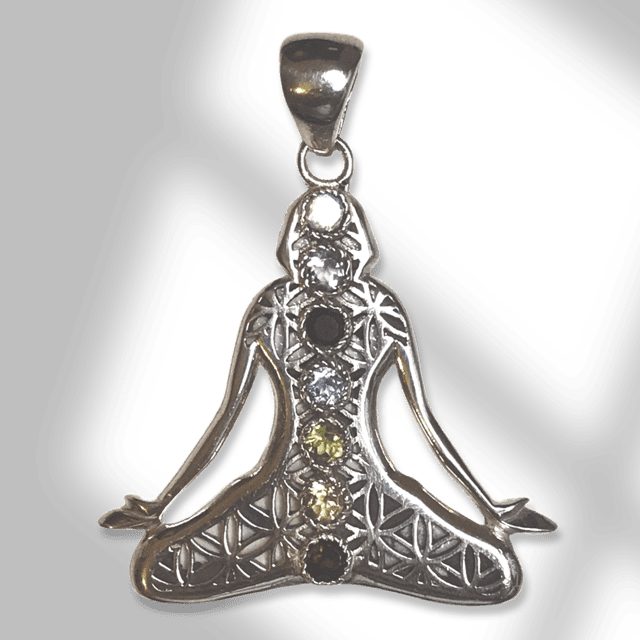 Shop Chakra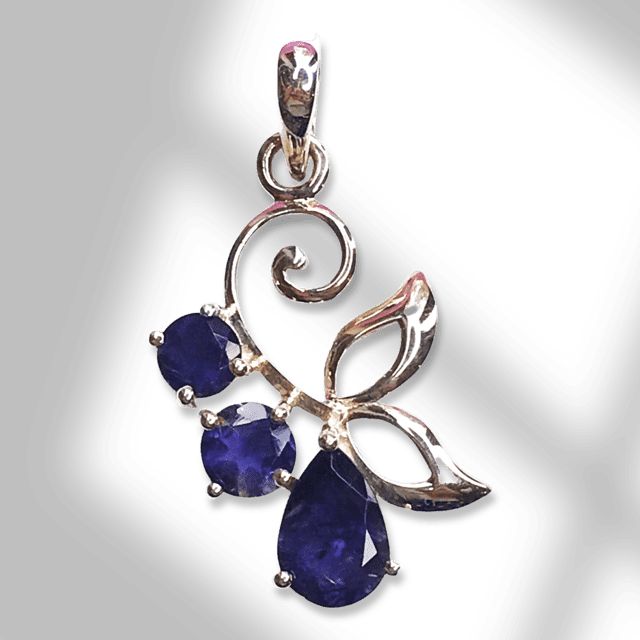 Shop Crystals
Have you ever wanted to understand more about the fascinating world of crystal healing?
We have designed a FREE Crystal Healing Experience. Let us introduce you to three unique crystals. We will take you through step by step with meditations, crystal grids and more…
Our Crystal
& Gemstone shop
Nestled in the heart of Avalon, you will find our bright and vibrant healing crystal, jewellery and gemstone store. Open seven days a week; our small and dedicated team are always on hand to help you discover exactly the right Crystal and Crystal Jewellery for you. We appreciate our customers and take great pleasure in meeting you, showing you around and welcoming you into our Crystal World. If you find yourself in Glastonbury, pop in and say hello.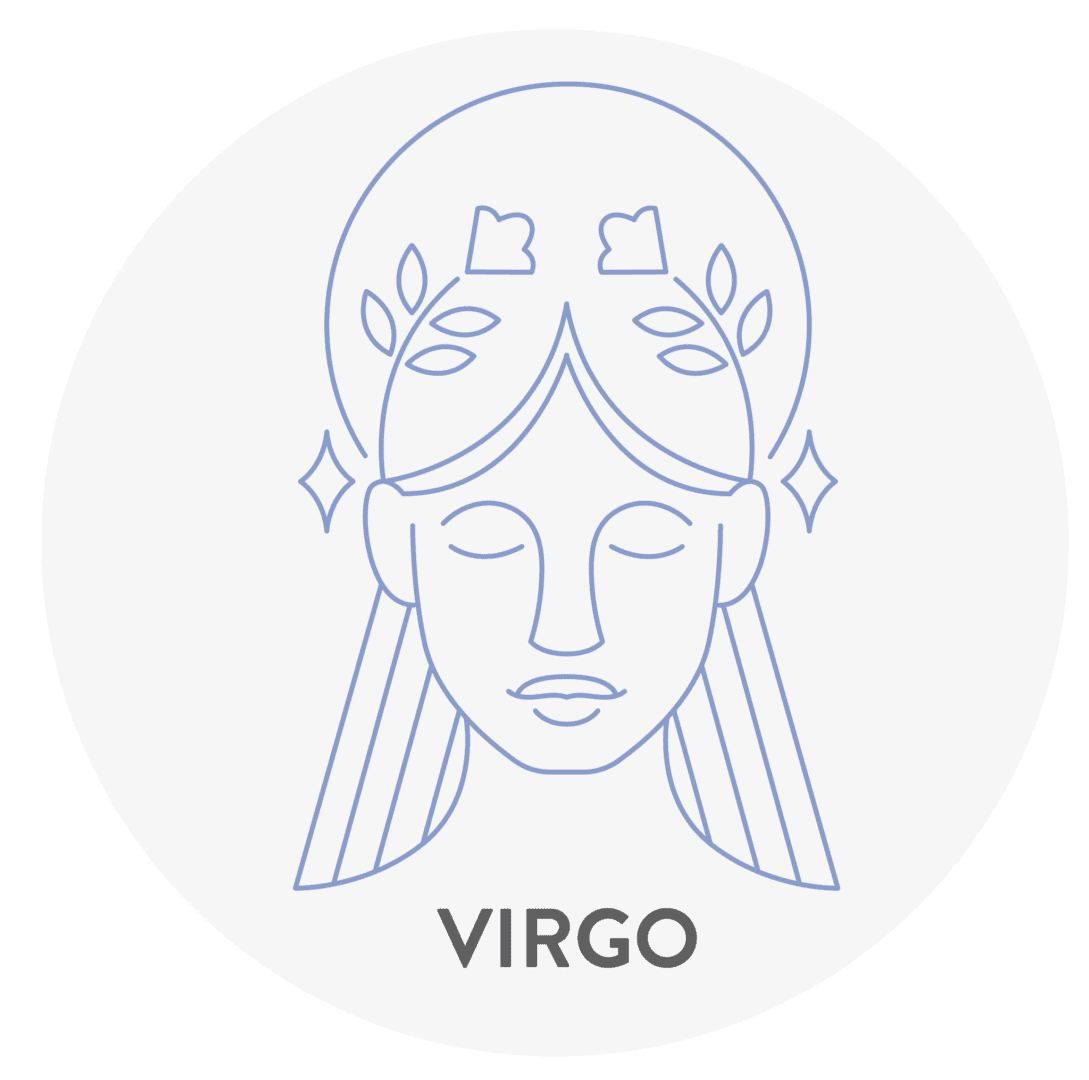 Happy Birthday Virgo
Virgo August 23 till September 22
Crystals for the Virgo
Happy Birthday Virgo, you have a busy year ahead. As you begin your new year you will be pondering your path and destiny. Many things will change in the year ahead for you and you will need to be prepared to make adjustments.
Where work or relationships may have been feeling stale or slow, the coming months prove to see opportunities unfold and flourish. You will need to find balance to succeed in both areas of your life so do not launch into all work and no play or vice versa if you wish for success. The months before Christmas are potentially chaotic with so much happening you could easily become consumed with career advancements and social responsibilities. Knowing this, try your best not to overstretch yourself or make unrealistic promises.
This is a very positive, healthy, wealthy twelve months for you, so pace yourself.
Carnelian is a fantastic crystal for the Virgo personality and those born under the sun sign of Virgo. Carnelian is used to channel positive energy to where it needs to go and used in cosmic ordering and manifestation. Carnelian is considered lucky for Virgo's. Hematite as it's good for grounding Virgo energy.  Amazonite as it helps to balance the emotional body. Very useful for the earthy Virgo emotions.  Garnet as it helps to align the higher and lower chakras bringing in  logic and reason.  A collection of these crystals as tumbled stones are great to tumble in the hands to help release and let go of stress and anxiety. 
Spotlight on
Crystals & Gemstones
Don't miss this opportunity to learn about the healing potential, mythology and unlock the hidden secrets of the crystal and mineral kingdom.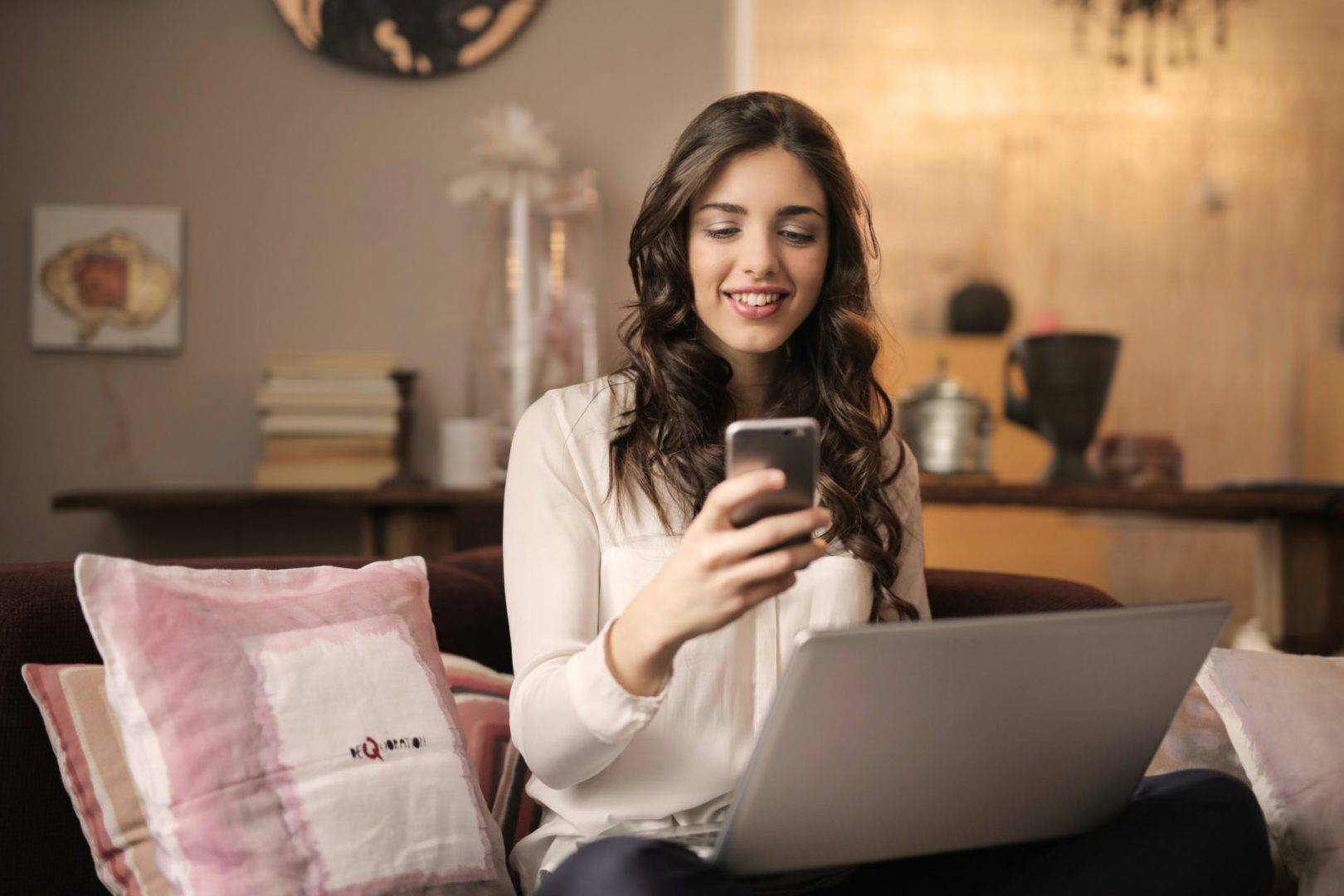 @Charlotte Blois
"I took home a stunning prehlite tower all thanks to the lady that introduced me to the crystal after discussing moldavite. She scanned her prehlite towers, looked at me, and handed me one. It was definitely the right one for me. When you know, you know! Definitely recommend a visit!"
@Vicky Clarey  
"Excellent service. I ordered online and I received my item really quickly. The item I received was exactly as described and just perfect. It was very well packaged. The hand written note thanking me for my order was a lovely gesture and very much appreciated."