Discover our extensive range of healing crystals, precious and semi-precious gemstones. Read the metaphysical and healing properties attributed to each crystal and view our collection of natural crystals and beautiful carvings or discover our genuine gemstone jewellery set in luxurious sterling silver.
Shop our Jewellery & Crystal collections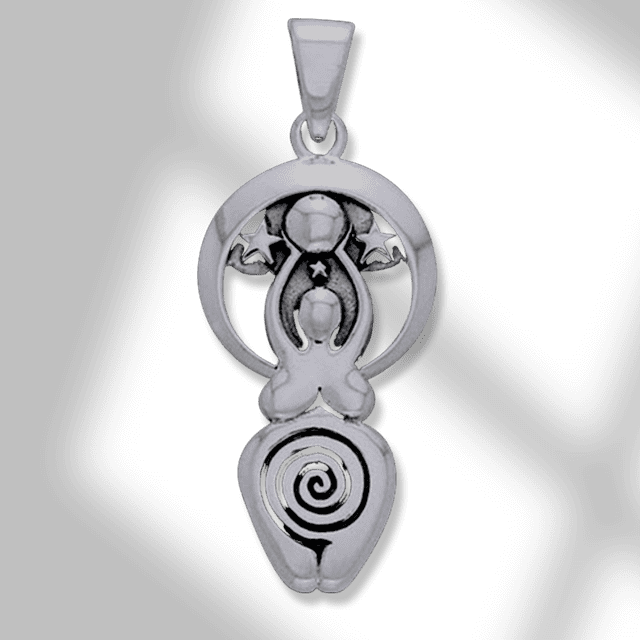 Shop Goddess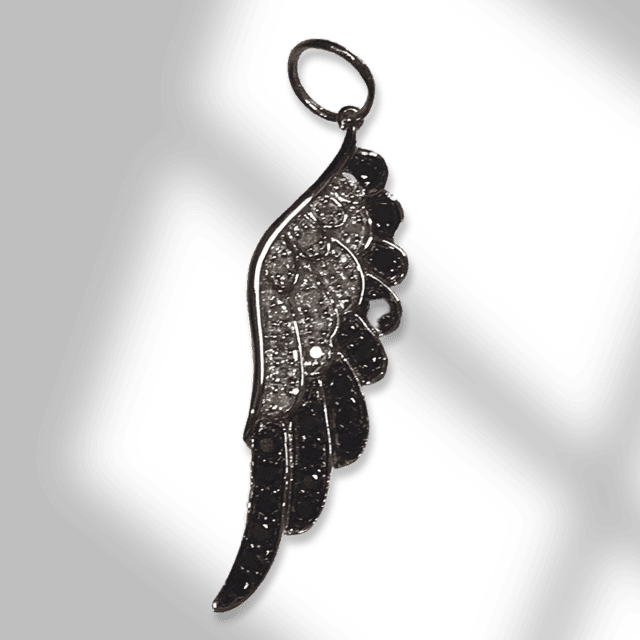 Shop Angel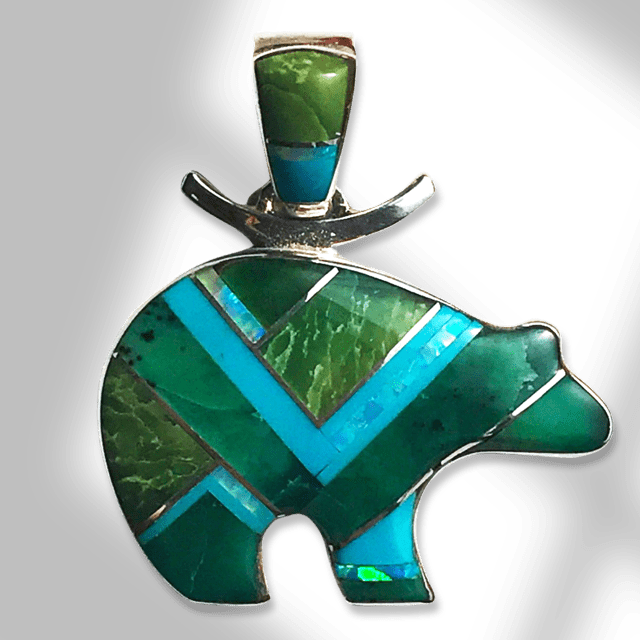 Shop Native American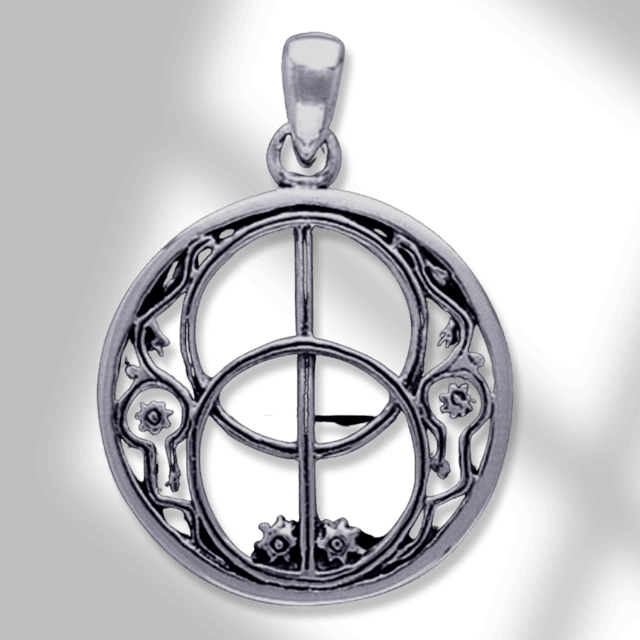 Shop Challice Well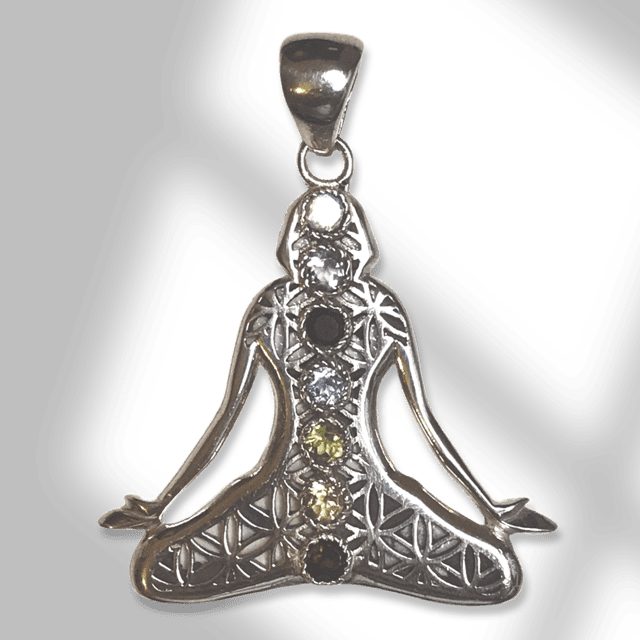 Shop Chakra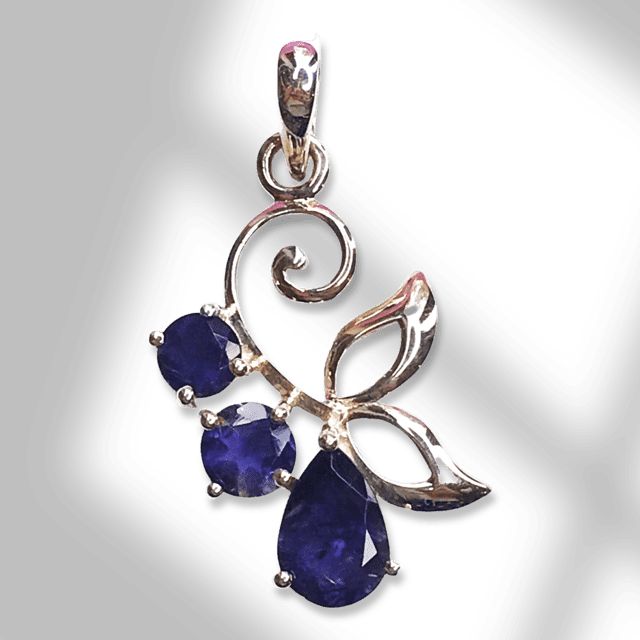 Shop Crystals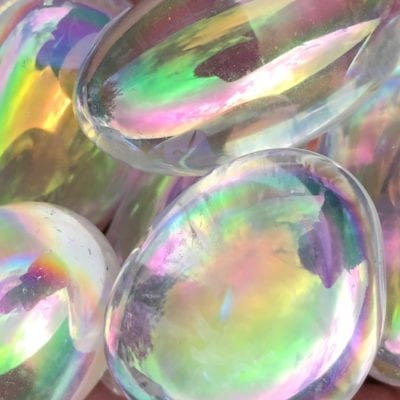 Subscribe to our Mailing List
Have you ever wanted to understand more about the fascinating world of crystal healing?
We have designed a FREE Crystal Healing Experience. Let us introduce you to three unique crystals.
We will take you through step by step with meditations, crystal grids and more…
Our Crystal
& Gemstone shop
Nestled in the heart of Avalon, you will find our bright and vibrant healing crystal, jewellery and gemstone store. Open seven days a week; our small and dedicated team are always on hand to help you discover exactly the right Crystal and Crystal Jewellery for you. We appreciate our customers and take great pleasure in meeting you, showing you around and welcoming you into our Crystal World. If you find yourself in Glastonbury, pop in and say hello.
Crystals for the Aquarian
The very best crystals and minerals for the energy of those born under the zodiac sign of Aquarius are;
Clear Quartz – Is an energiser and multiplies existing energy, stimulating healing and spiritual growth.
Turquoise – aids tissue regeneration and is a powerful protector against all environmental pollutants.
Aquamarine – teaches one to be fearless in all things to embrace age, and value the wisdom that comes with it. It leads one to create their own luck and happiness.
Amethyst – opens the third eye and accelerates the connection to spirit, quenching the thirst for knowledge, experience, and originality; This is great for the curious Aquarian who craves answers.
Amber – helps when one finds their voice is hard to be heard. Amber warms the throat chakra and helps with communication.
Angelite – sharpens the focus allowing only relevant pieces of one's meditations or spirit/angelic communications to be retained.
Cavansite – known to encourage one's psychic abilities stimulating mediumship, channelling, psychometry, clairaudience, clairsentience, clairvoyance and flow-dreaming.
Shattuckite – this helps one to accurately verbalise or write down that which has been gleaned from spirit communication. It protects the physical body whilst astral or spirit travelling. It can help balance the heart chakra when having a wobble after emotional stress.
Black Tourmaline – black tourmaline could be used for any zodiac sign. Aquarian's sometimes need to put up boundaries as they can be emotionally hurt easily.
Garnet – encourages gratitude, balances the sex drive and emotional disharmony. It is good for prosperity and aids the analytical mind in making career and business decisions. Garnet works as a crystal gemstone for both Capricorn and Aquarius.
Happy Birthday

AQUARIUS
20th January – 17th February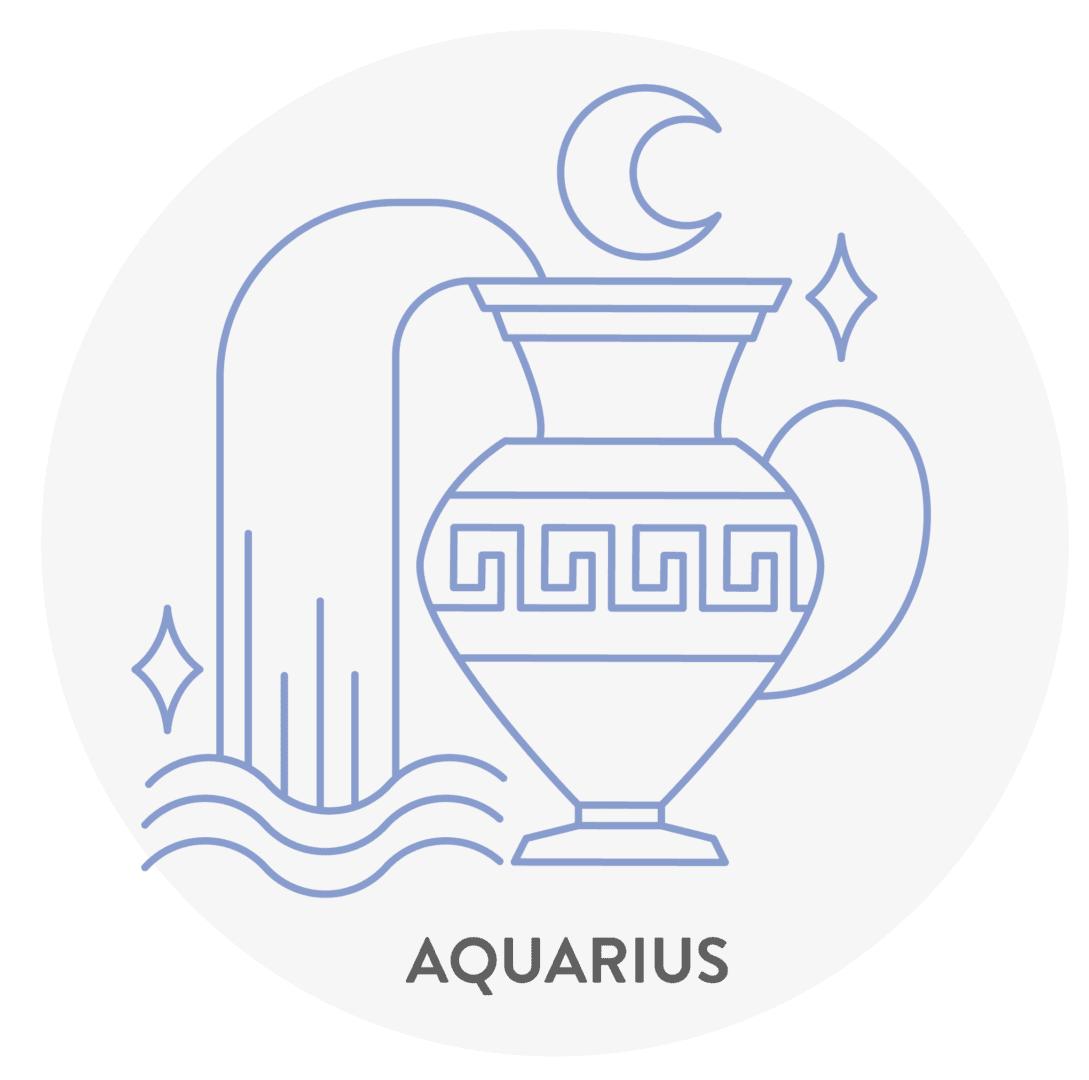 Spotlight on
Crystals & Gemstones
Don't miss this opportunity to learn about the healing potential, mythology and unlock the hidden secrets of the crystal and mineral kingdom.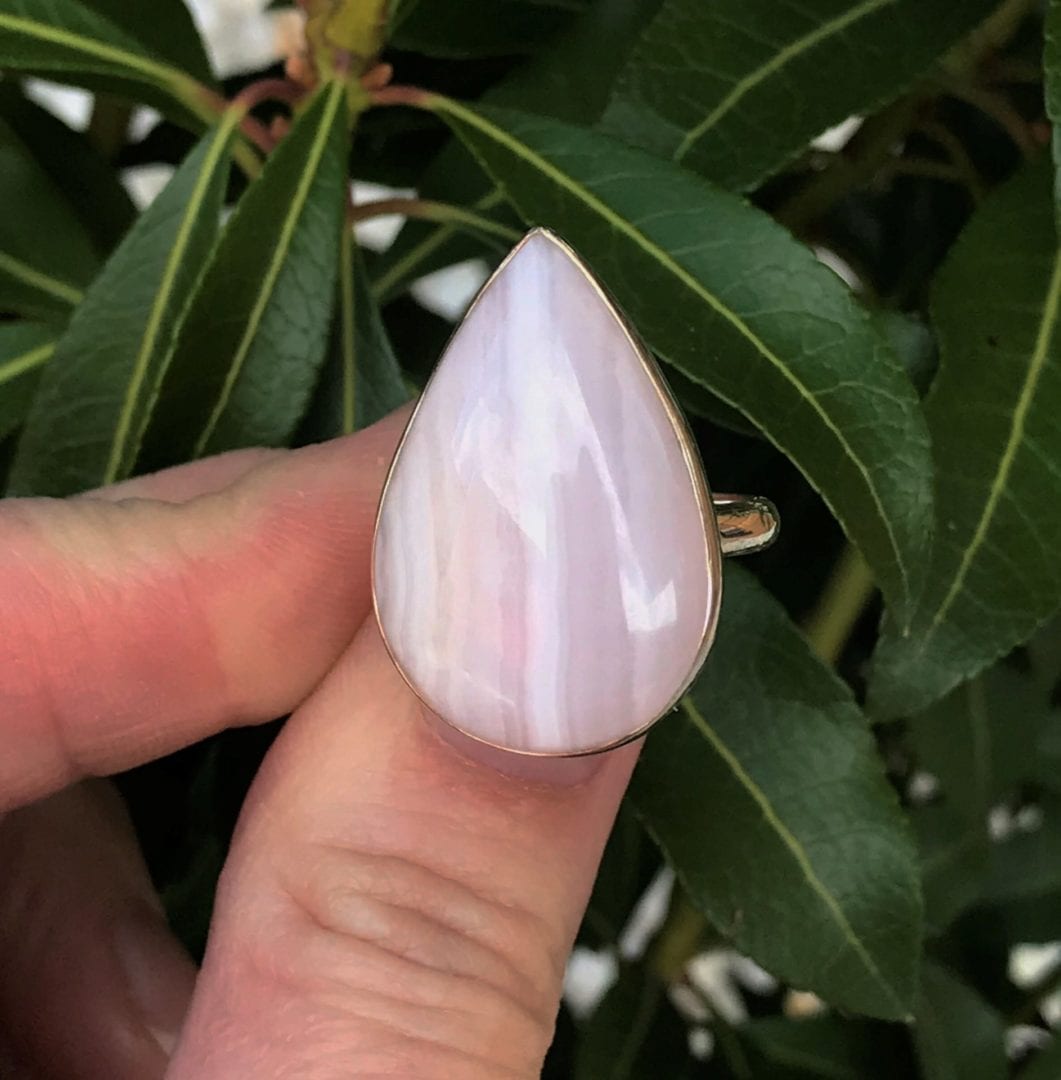 @Charlotte Blois
"I took home a stunning prehlite tower all thanks to the lady that introduced me to the crystal after discussing moldavite. She scanned her prehlite towers, looked at me, and handed me one. It was definitely the right one for me. When you know, you know! Definitely recommend a visit!"
@Vicky Clarey  
"Excellent service. I ordered online and I received my item really quickly. The item I received was exactly as described and just perfect. It was very well packaged. The hand written note thanking me for my order was a lovely gesture and very much appreciated."