Our Featured Crystal & Gem Items Just In
Discover our extensive range of healing crystals, precious and semi-precious gemstones. Read the metaphysical and healing properties attributed to each crystal and view our collection of natural crystals and beautiful carvings or discover our genuine gemstone jewellery set in luxurious sterling silver.
Shop our Jewellery & Crystal collections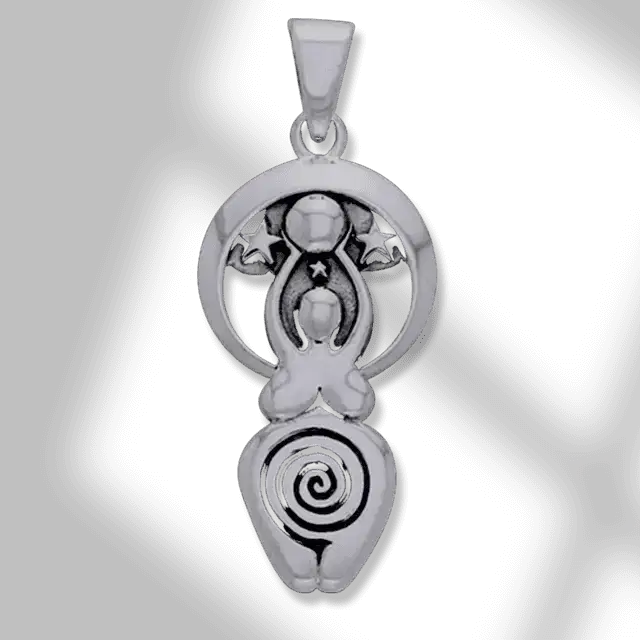 Shop Goddess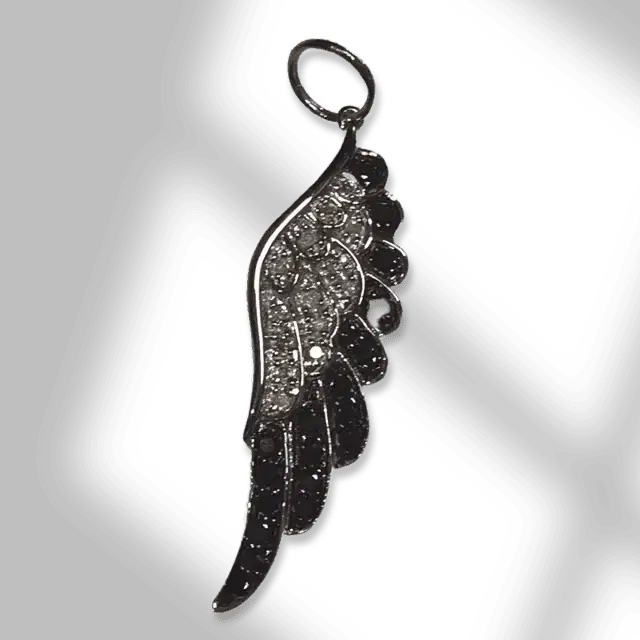 Shop Angel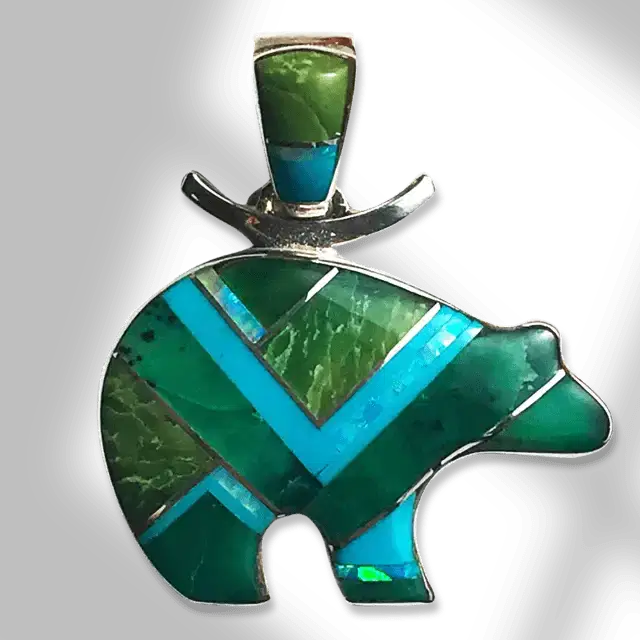 Shop Native American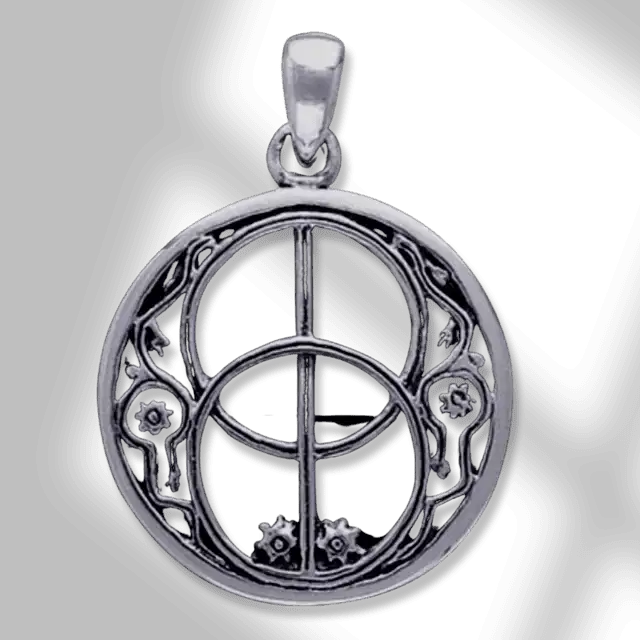 Shop Challice Well
Shop Chakra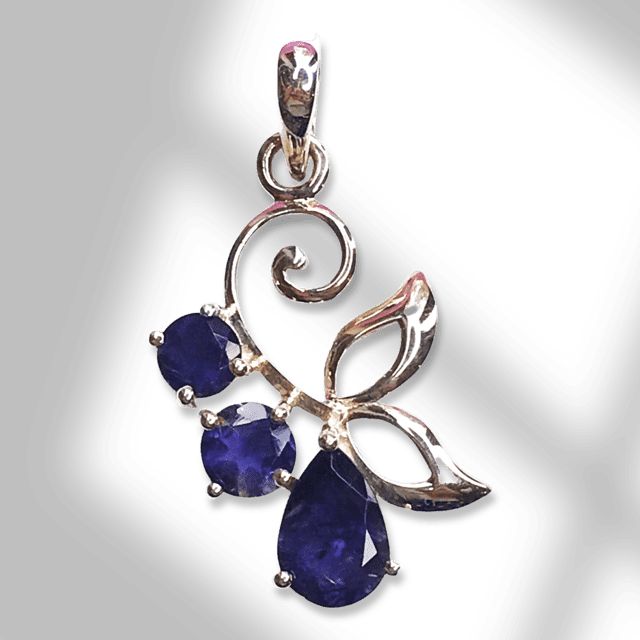 Shop Crystals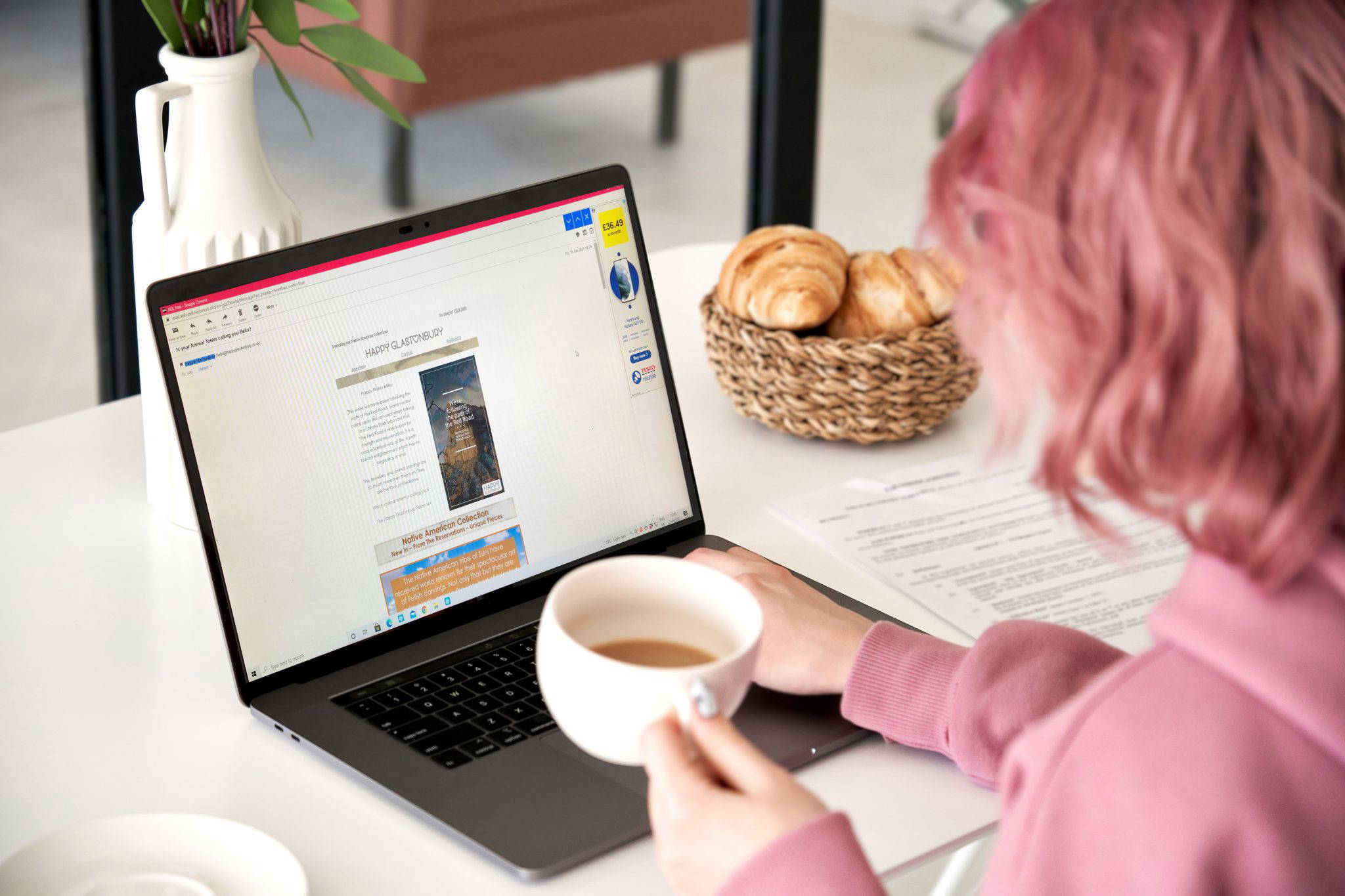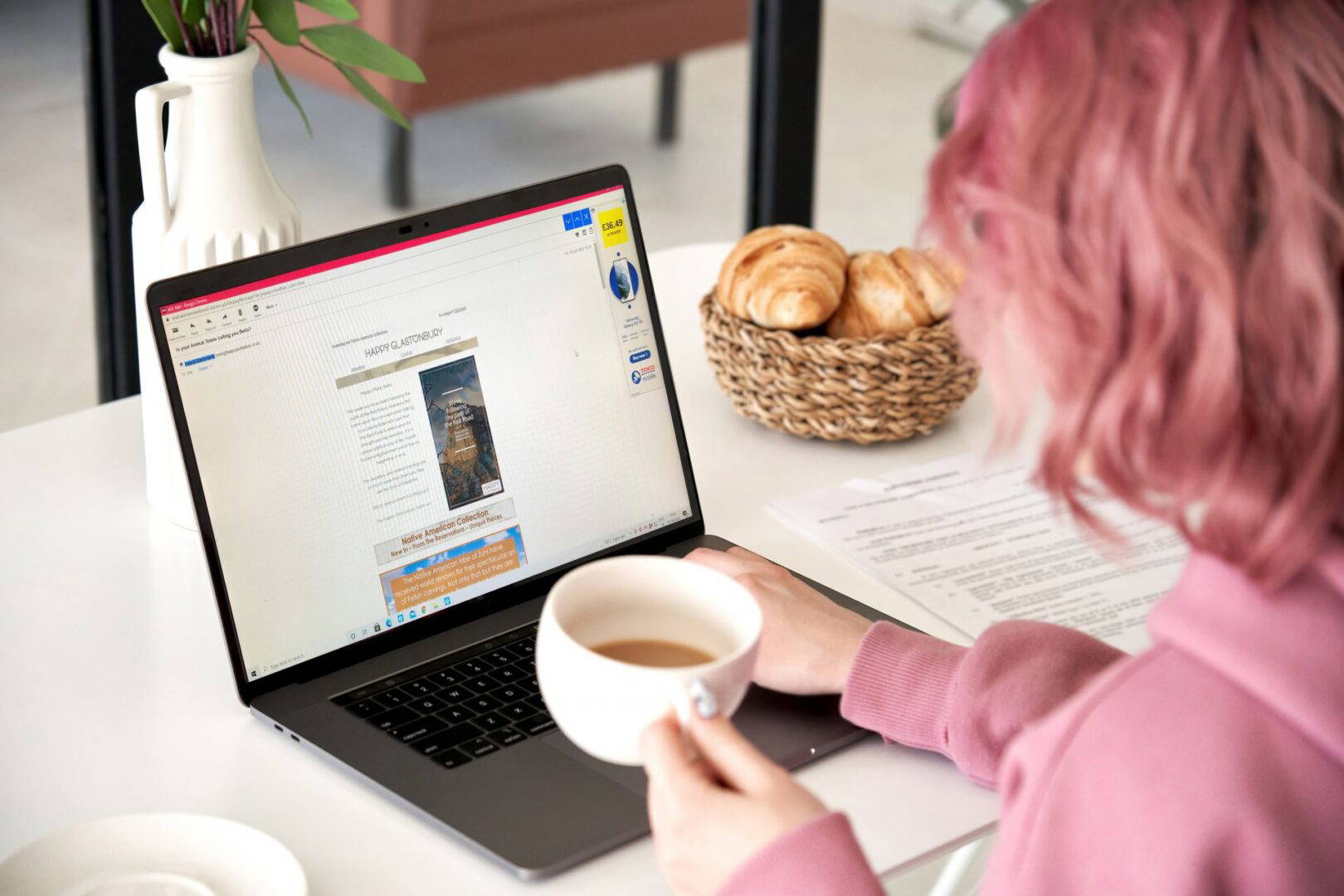 Subscribe to our Mailing List
Don't miss this opportunity to learn about the healing potential, mythology and unlock the hidden secrets of the crystal and mineral kingdom.
Have you ever wanted to understand more about the fascinating world of crystal healing?
We have designed a FREE Crystal Healing Experience. Let us introduce you to three unique crystals.
We will take you through step by step with meditations, crystal grids and more…
Our Crystal
& Gemstone shop
Nestled in the heart of Avalon, you will find our bright and vibrant healing crystal, jewellery and gemstone store. Open seven days a week; our small and dedicated team are always on hand to help you discover exactly the right Crystal and Crystal Jewellery for you. We appreciate our customers and take great pleasure in meeting you, showing you around and welcoming you into our Crystal World. If you find yourself in Glastonbury, pop in and say hello.
Crystals for the Cancerians
The very best crystals and minerals for the energy of those born under the zodiac sign of Cancer are;
Moonstone– It teaches the power of forgiveness, of emptying or deleting from ones memory passed hurts, pains and sorrows. And it promises new beginnings. This provides healing for the sometimes over-sensitive Cancer personality.
Pearl – Beautiful watery, emotional Pearls. Used to help gain control over one's emotions. They cool temper and smooth the nerves. They are great teachers of self-awareness and placing boundaries
Opal – Opal's high water content makes it a winner for Cancerians. White Opals absorb thoughts and feelings easily, so they make wonderful crystals for programming. Simply meditating with or magically charging your White Opal (either in ceremony or with intention) can produce a happy, healing, high vibrational energy for the wearer. White Opals carry a memory of ancient wisdom.
Find More ….
Happy Birthday​ CANCERIAN
21st June – 22nd July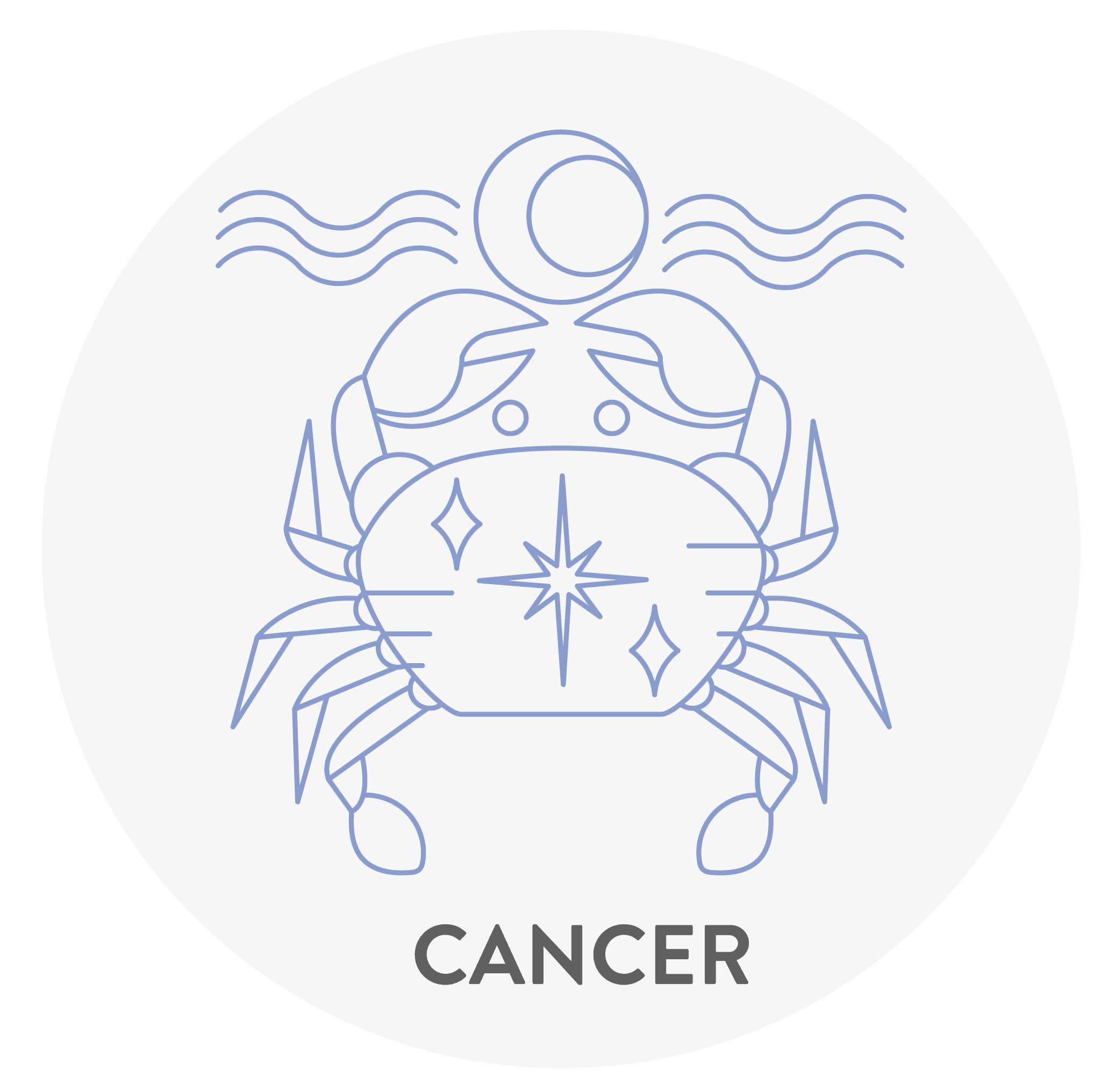 Some Crystal & Gem Items Just In
@Charlotte Blois
"I took home a stunning prehlite tower all thanks to the lady that introduced me to the crystal after discussing moldavite. She scanned her prehlite towers, looked at me, and handed me one. It was definitely the right one for me. When you know, you know! Definitely recommend a visit!"
@Vicky Clarey  
"Excellent service. I ordered online and I received my item really quickly. The item I received was exactly as described and just perfect. It was very well packaged. The hand written note thanking me for my order was a lovely gesture and very much appreciated."