OUR STORY
Nestled in the heart of Avalon you will find our bright and vibrant shop. Open seven days a week, our small and dedicated team are always on hand to help you find exactly what you are looking for and answer any questions you may have. We deeply appreciate our customers and take great pleasure in meeting you, showing you around and welcoming you into our world.
If you find yourself in Glastonbury, pop in and say hello!
Our Family
Took over a bookshop in 2010. This was the start of the Happy Glastonbury journey. During the course of that first year, the name 'Happy Glastonbury' was born and we started to put our own personality stamp on the business. This was the year when we created what was later to become, the first pieces of Happy Art work. 
Following on from the success of our original artwork pieces in 2010, we decided to start hand making cards and prints from original artwork. We found that people loved our artwork as much as we loved making it so momentum increased as we created more and more designs.
We decided to expand the business, sourcing and introducing new product lines and creating more Happy Art designs for you to enjoy.
2015 was a big year for us. Having settled into our identity, we have strengthened our presence on the world-wide web in collaboration with the lovely web design team at Nettl in Gloucester. We have also introduced a stock management system allowing us to streamline operations both on and offline. We are still brimming with exciting ideas, so with open hearts and happy, positive minds, we welcome with gratitude, the next steps on the Happy Glastonbury journey. We will keep you all updated!
further development
further development on our own branded products, including new Happy Art notebooks, paperweights and glitter globes. Behind the scenes we have been developing special one day courses to share with you here in Glastonbury on topics such as Crystal Healing and The Tarot. We also started creating short videos to share with you online, we hope you've enjoyed them!
After much success with her first book, The Crystal Healer, Marianna has also been preparing something new.. More on that as it happens! 2017 was been pretty busy! We are excited to be having our Happy Glastonbury debut at the Mind, Body and Spirit event at Olympia, London in April/May! We have also been streamlining our website, including our shiny new Crystal A-Z directory! Check this out to learn more about specific crystals!
Meet the people who make it all happen
We love what we do and we do it with a great passion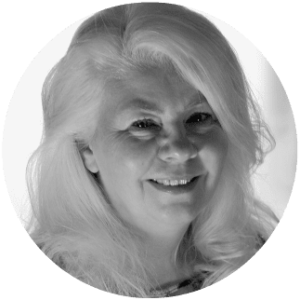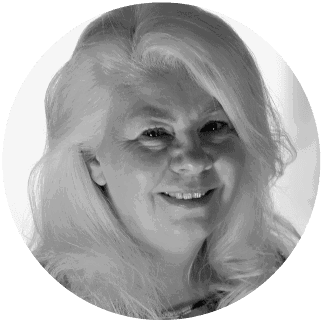 Marianna Sheldrake
Artist / Ideas Woman / Renowned Crystal Healer

Passion:
Crystals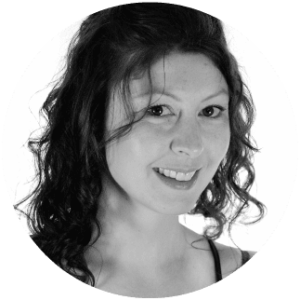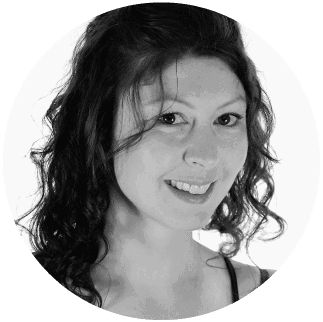 Michelle Sheldrake
Purchasing / Visual Merchandising / Shop

Passion:
Jewellary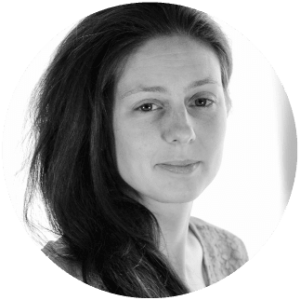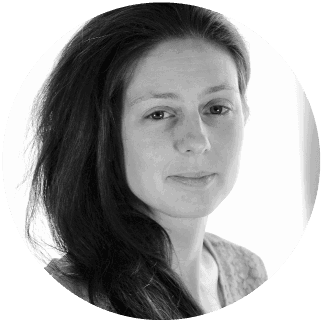 Marianna Haines
Merchandise / IT / The Fixer
Passion:
Gadgets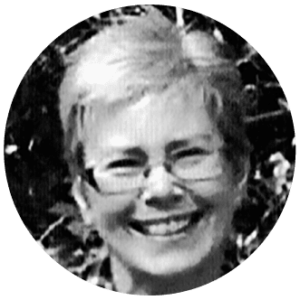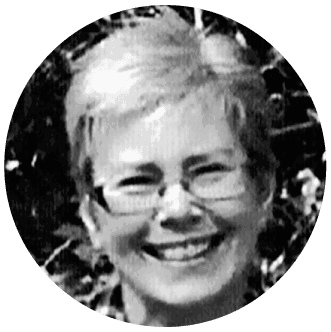 Lisa sheldrake
Artist
Passion:
Organic Gardening and Nature