A FREE Crystal Healing Experience
brought to you by happy glastonbury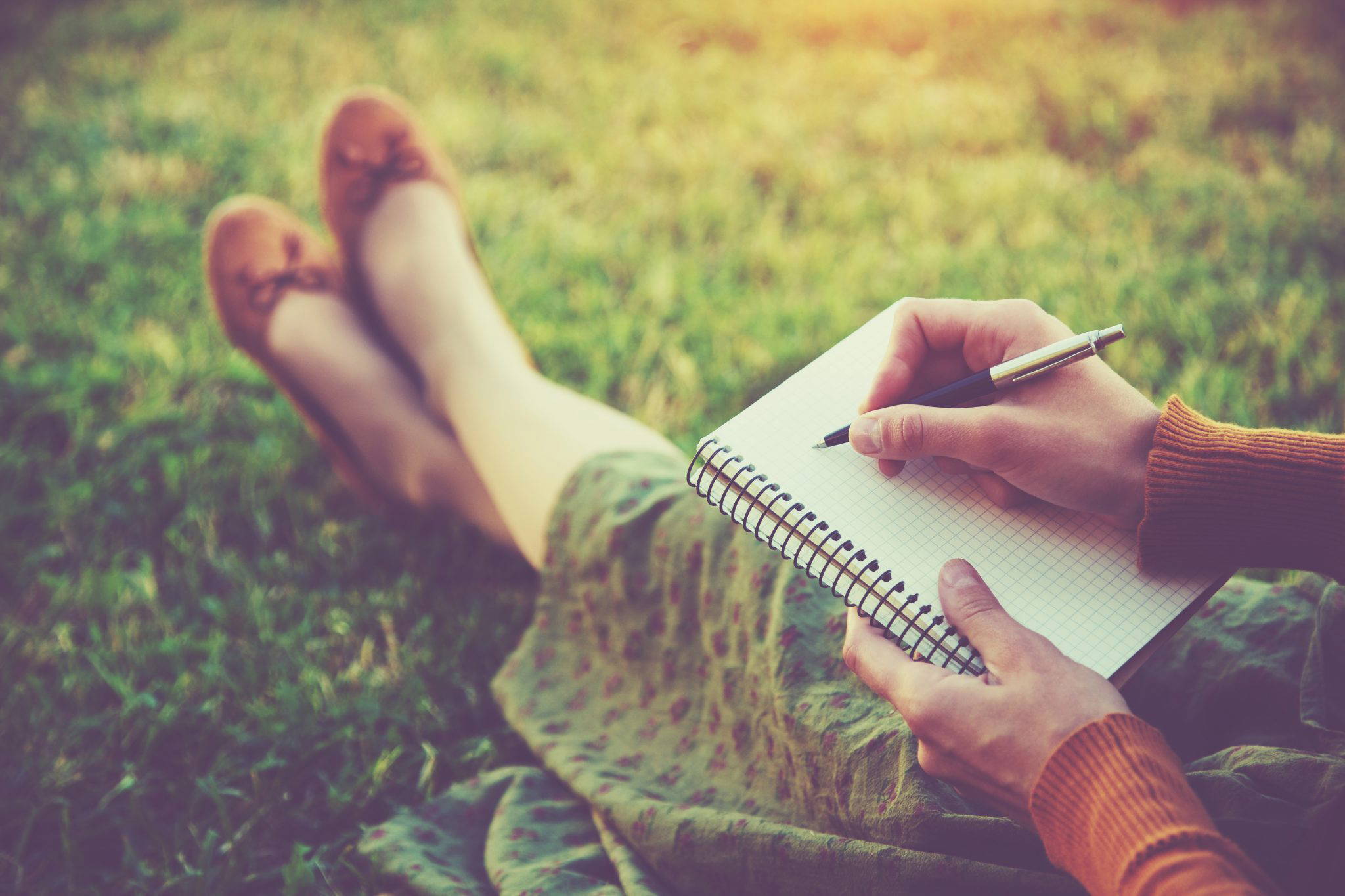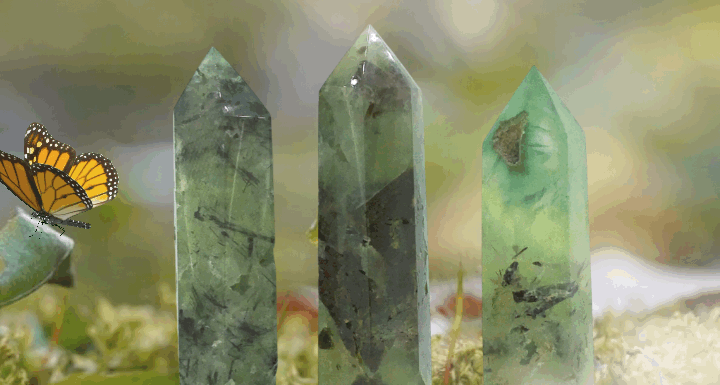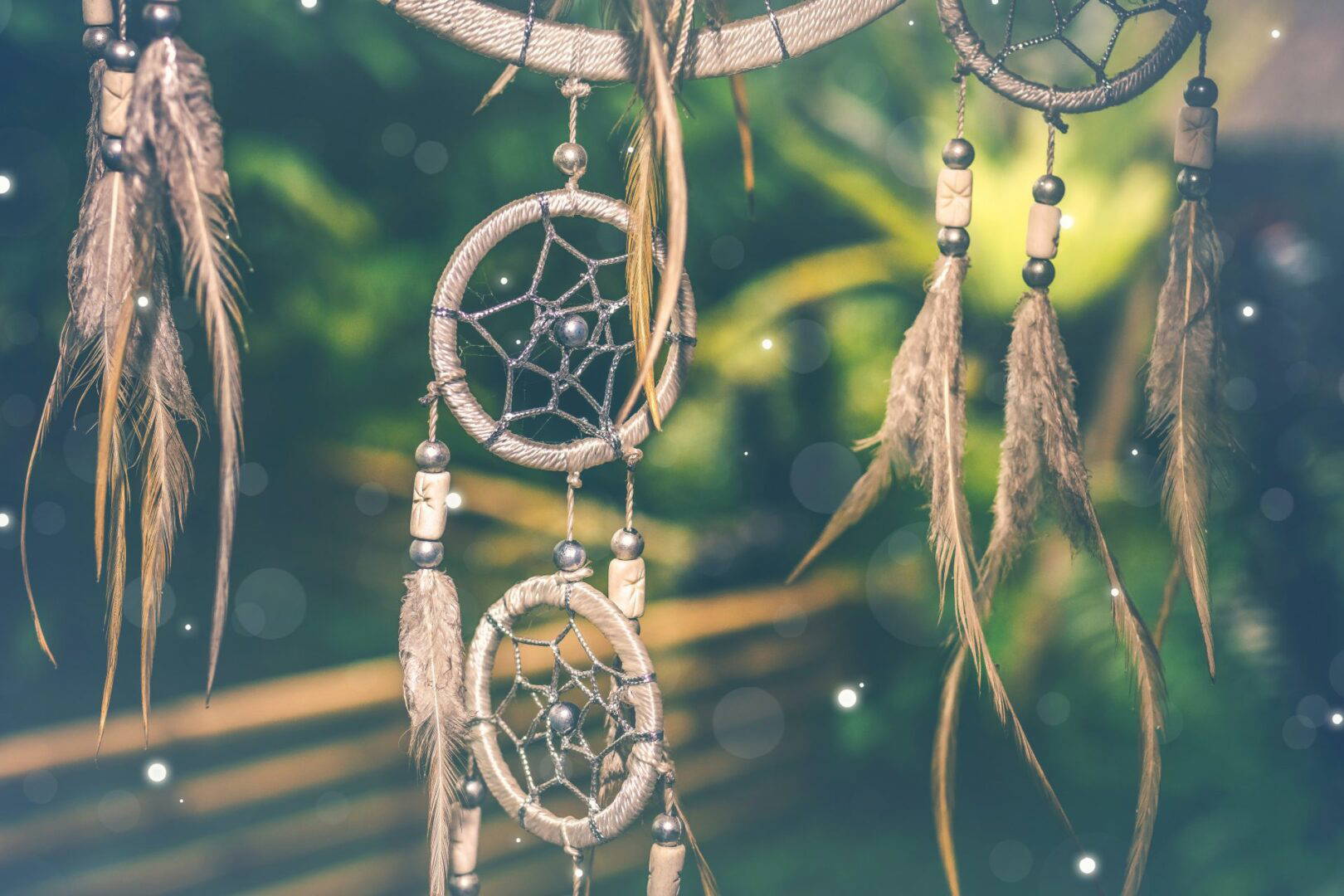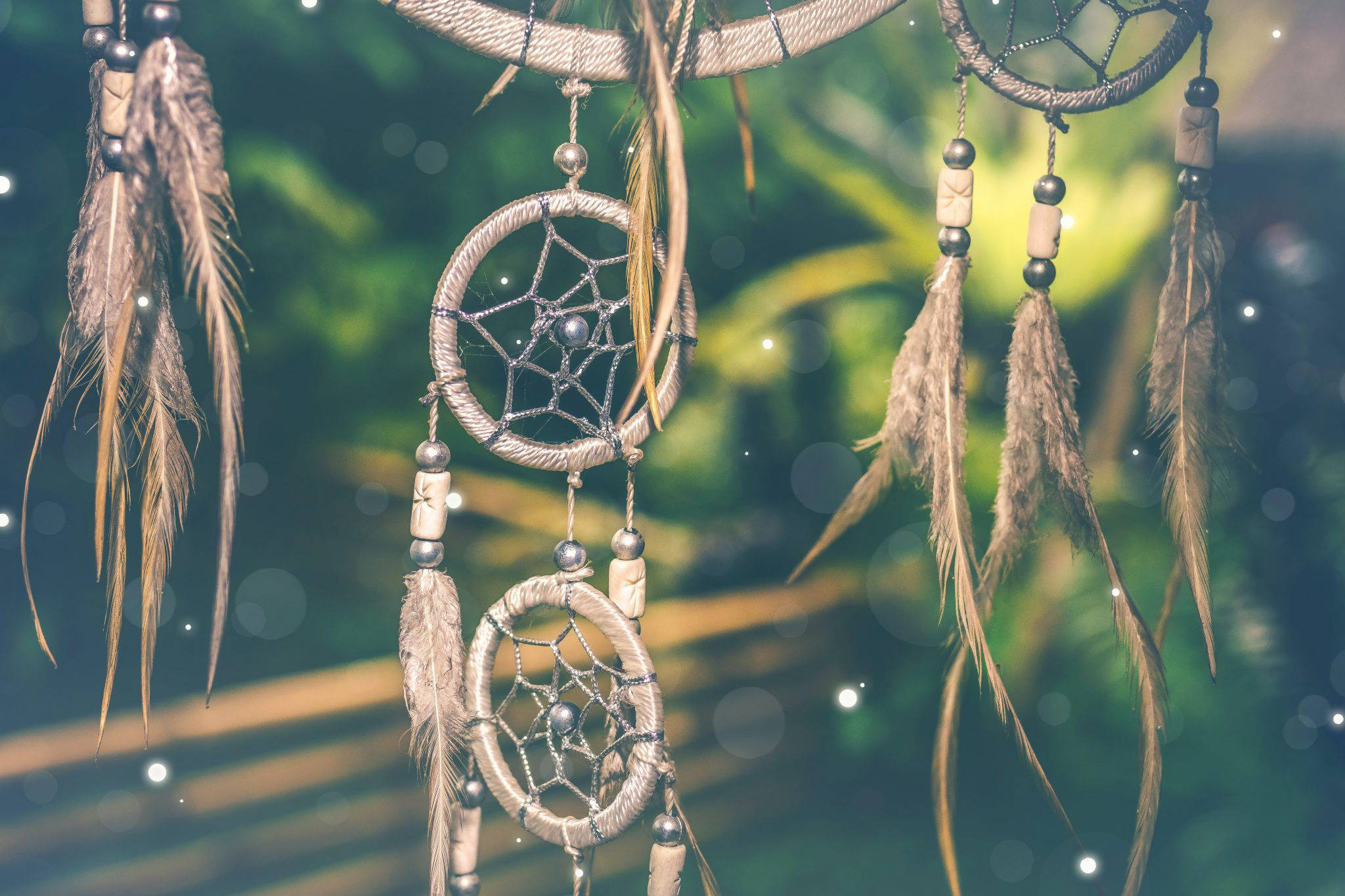 Have you ever wanted to understand more about the world of crystal healing?
Let us introduce you to three unique crystals. We will take you to step by step with meditations, crystal grids, and more…
A FREE 13-unit course…
UNIT 1: An Introduction to Crystal Healing
UNIT 2: The Chakras & An Introduction to Selenite
UNIT 3: A Selenite Attunement
UNIT 4: Working with Selenite & An Introduction to Crystal Grids
UNIT 5: An Introduction to Prehnite & Activating your Prehnite
UNIT 6: The Aura & A Prehnite Attunement
UNIT 7: A Prehnite Guided Meditation
UNIT 8: Drawing Crystal Grids
UNIT 9: An Introduction to Moldavite & Moldavite for Transformation
UNIT 10: The Seven Spheres of the Spiritual Realms
UNIT 11: A Moldavite Meditation
UNIT 12: A Journey with Moldavite & Healing the Healer Crystal Grid
…. AND MORE! …
How to gain access to the Healing the Healer course… 
Just simply click 'add to cart' and get this course completely FREE, All we ask if you tick our subscribe box as you checkout, pretty please?
Please note* Anyone who does not sign up for our newsletter at checkout will not be given access to this free course, it's our only condition!