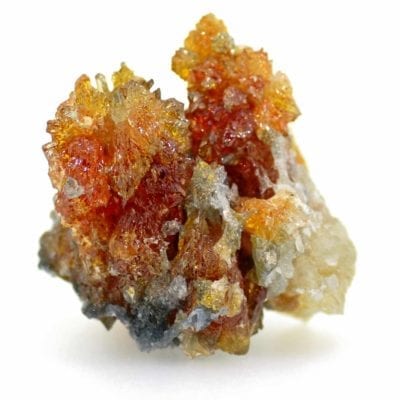 Zincite crystalizes in mases and searches for a high frequency energy.
Read More
For the lucky new owner of this mineral you can expect balance and stability to enter your life as this mineral clears negative energy away. Use for balancing emotional energies after crisis and trauma bringing hope and positivity.
Great healer for the Base, Sacral and Solar Plexus chakras.