Blue John
The mineral Blue John is found in a few locations around the globe, however arguably the most famous is the 'Derbyshire Spar' found in in the U.K. in Derbyshire.
This type of Fluorite has generally more yellow tone in it. Although traditionally deposits of Blue John were mined for its ornamental value in more recent years pieces have become available for the spiritual community. Mining continues today on a small scale.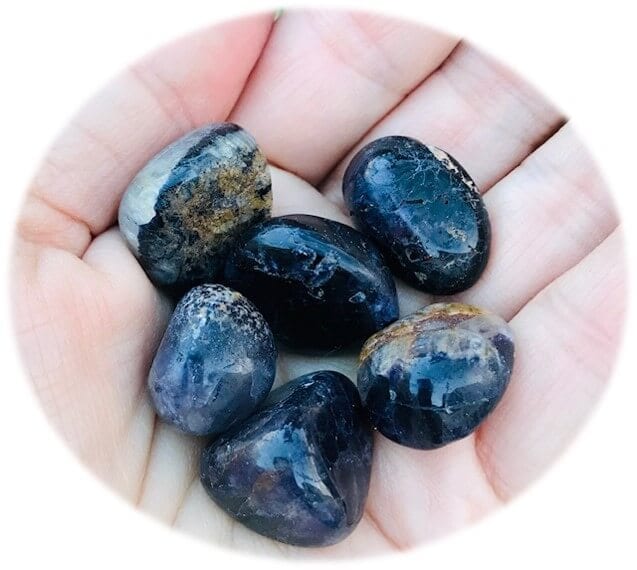 The energy of Blue John is slightly different from Chinese Fluorite although it does contain many qualities of it. Blue John is an excellent emotional healer as it releases emotions of angst and jealousy replacing them with rational feelings of stability.
We find that our healers and followers say that Blue John is the go too mineral when you need to give yourself a good talking too. It is great for introspection and the analytical evaluation of a situation.
We believe that having and working with a piece of this mineral brings about the energy of 'change your prospective and change your life'.
Full of ancient wisdom and knowledge Blue John can be used or even programmed to be used to protect one's auric field. This is very useful allowing thinking and processing space that is uncontaminated by the power of another's influence.
Blue John when used in this way makes a great positive motivator and a great addition to a positive motivation medicine pouch.
You cannot add "Blue John" to the basket because the product is out of stock.